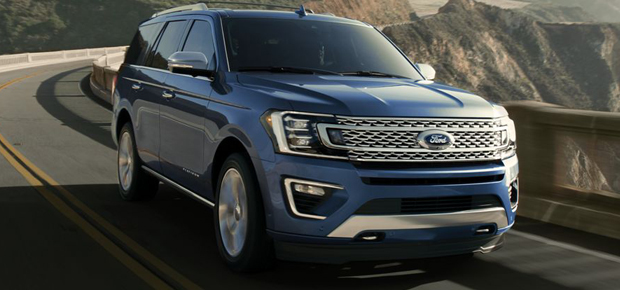 Thank you for visiting us at Prosper Ford! We value your business, and we're honored to help you make the right decision at the end of your automotive lease. When you visit us for an inspection at that time, we will help you find the solution that's right for your needs and your budget.
Renew Your Lease With a New Vehicle
One of the best things about leasing a Ford is that you can get the newest features every two years or so. If a new Ford truck, car, or sport utility vehicle has your attention, we will help you get into a new lease. With the Ford reputation for quality, safety, and great entertainment features, there's a model for everyone. When you're searching for the ideal combination of features, value, and reliability, Ford has you covered. Just click the button to see our full selection of new vehicles.
Like Your Current Leased Car? Keep it Going With a Renewal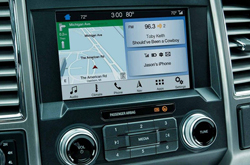 If you like the safety, tech, and comfort features of your current Ford vehicle, you may decide to renew the lease and keep it. Though you aren't returning your current car, truck, or SUV, you'll still have to get it inspected. When you pay us a visit, we'll help you renew your lease, save money, and minimize depreciation.
Want to Purchase Your Leased Vehicle?
If you absolutely can't live without your current vehicle, you, of course, have the option to buy it outright. By paying the remaining portion of the vehicle's purchase price, you're making a choice that brings long-range savings. Though you'll have to trade it in if you want to upgrade, it's a great idea for those who love their Ford vehicles. Call the knowledgeable and professional sales experts at Prosper Ford today to get started.