Prosper Ford Makes Shopping Online Easy
Once, buying a car meant spending hours at a dealership. Now, you can buy a car from the comfort of your own home. Available through our website, you can now complete the car-buying process online in a fraction of the time. From calculating the cost of your monthly car payments to determining the worth of your vehicle and scheduling a test drive, our website does it all. Visit us online to find out how you can quickly and easily get the Ford of your dreams.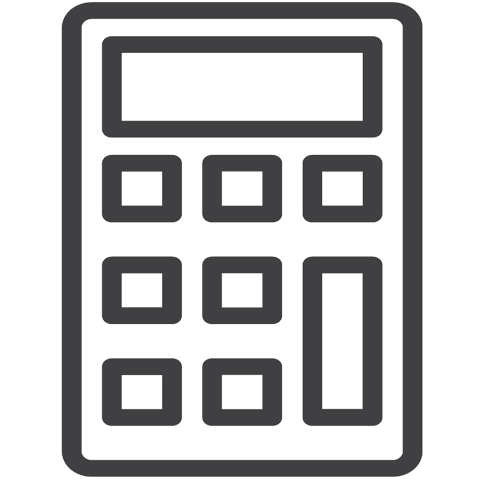 Calculate Your Payment
Before anything else, many prospective car owners want to know how much they will have to pay for their car each month. This can be a complex calculation, but our website makes it much easier. By using our helpful online calculator, you'll provide basic information about your credit history and the cost of the car you want to get. Our calculator will then break down the projected monthly cost by capital payments and interest rates to give you a better idea of your monthly car expenses. The calculator can be used for new and used vehicles, and it applies to cars of various makes as well.

Find the Value of your Trade
When you're shopping for a car, you have the option of trading in your current vehicle when you want to buy a new one. Along with taking a car off your hands, this allows you to reduce the overall expense of a new vehicle. Our website also provides a means for you to determine how much your vehicle is currently worth. Our calculator takes information like your car's mileage, its make, year, trim level, and condition into account to determine its worth. The more current and precise information you provide, the more likely you are to get an accurate estimate.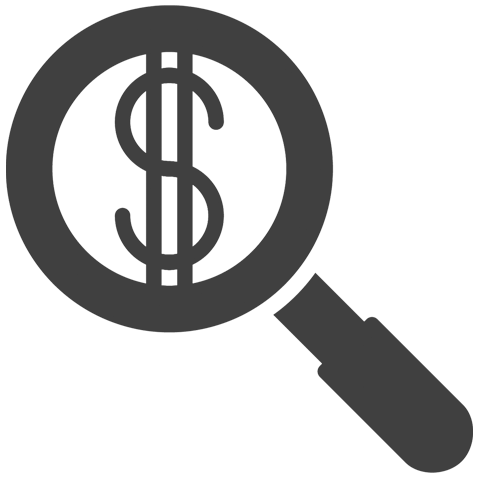 Apply for Ford Financing
When you see a car that you want to buy, you'll need to figure out how to pay for it. Also available through our website is the opportunity to easily apply for financing. As a valued customer, you have access to lenders through our website who are willing to provide financing for a variety of vehicles and budgets. We are also proud to offer inclusive financing services that provide assistance to customers regardless of their credit rating. Rest assured that we take our customers' safety and security seriously, and any financial transaction you complete online is safe and secure.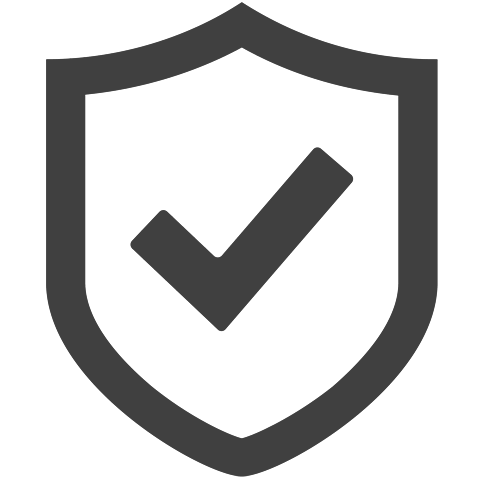 The Scoop on Mechanical Protection Plans
A Mechanical Protection Plan, or MPP, offers more comprehensive coverage than you would get with a regular warranty. An MPP provides emergency response, roadside assistance, and extra security. If you need a key replaced or repaired, and MPP covers that, too. MPPs are available in tiered plans to fit a variety of needs and budgets.

Schedule a Test Drive
Once you've found a car you want, you will want to take one for a test drive. We make it easy to arrange a test drive through our website and over the phone. Through our website or by giving us a call, you can inquire about the cars we currently have in stock. Arranging a test drive in advance ensures the car you want will be waiting for you upon arrival.
Make an Inquiry
* Indicates a required field