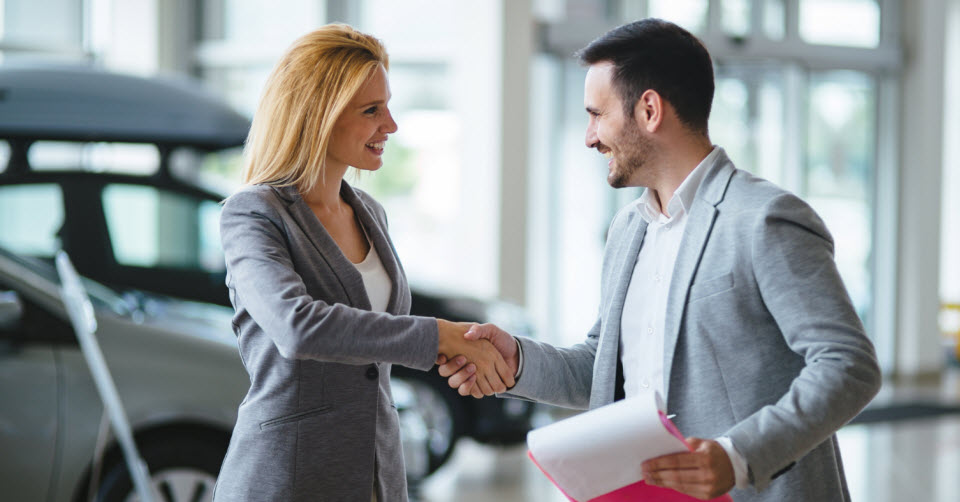 What You Need to Sell Your Car

Registration
Confirm ownership with current and valid car registration.

Title
Vehicle title or payoff info. Each titleholder should be present.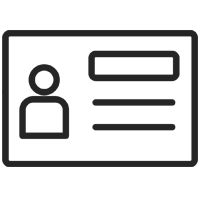 Valid ID
Valid state-issued photo ID for each titleholder.

Keys
Keys and remotes (if originals are missing, your offer may need to be adjusted).
We'll Buy Your Car
Ready to sell your car? If you can sell to a dealership without having to do a trade-in at Prosper Ford, we'll buy your car outright, even if it's not a trade-in for one of our vehicles.
Not only will we buy your quality pre-owned car, but we'll also make it a simple process. It's as simple as bringing your vehicle to our dealership for an appraisal and cash offer, and it takes little time and saves the hassles of a private sale. We buy all makes and models of cars, whether you want to sell a new or older model vehicle with high mileage. Stop by for your appraisal today.
Benefits of Selling Your Car to Prosper Ford
Selling your vehicle to a dealership saves time, headache, and money. If you sell the vehicle privately, you must spread the word that the car is for sale. This often includes placing ads in local newspapers or online. You must also meet strangers interested in the car and allow them to test drive it. Waiting to sell your car privately can also take a while. Sell to us and get cash for your vehicle without waiting, without meeting strangers, and without headaches.
Should you change your mind and decide to trade-in for another vehicle, we'll gladly assist you with the process from start to finish. However, we'll buy your car even when you aren't in the market for a vehicle. Schedule an appraisal or stop by the dealership with the car you'd like to sell. There is no obligation to accept our offer, but we offer competitive quotes to every seller.
See us at Prosper Ford if you're ready to sell your vehicle. You can sell privately or avoid those headaches and sell your car to us! Simply fill out your information under the 'schedule an Appraisal' section to get started today.
Think you'd prefer to trade in your vehicle? Get a quote online and browse inventory at Prosper Ford below.